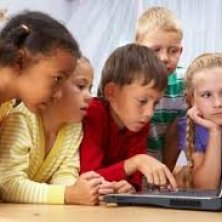 Technology Education Expert Dr Damien Kee will introduce Robotics building and programming (LEGO robots) to students.

Students (In school Year levels Yr5-Yr12) will work in pairs to program robots to complete various tasks.

Robots will be provided for the session.

Event will be held at Robertson State School 688 Musgrave Road, Robertson, QLD 4109, Wed 15th Feb, 5.00-7.00pm.

Only 20 places available!