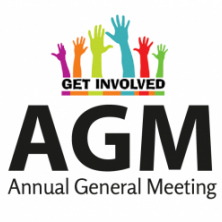 The Association strives to offer support to parents and educators in the education of gifted children.
The QAGTC Annual General Meeting of the Association will be held on Saturday 10th September 2022 NOW ONLY VIA ZOOM.
All registered attendees will be sent a link to the Zoom meeting.
Registration is required and the zoom link will be provided 2 hrs prior to the meeting.