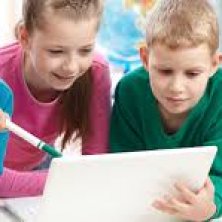 Recent research from the US has highlighted a link between high IQ and an increased prevalence of mental and physiological health issues. In this meeting, we will be discussing this research, and what we can do to support the mental and physical health of gifted children.
Event address
Aspley State School
Maundrell Terrace
Aspley QLD 4034
Australia
Cost per Financial member
Gold Coin Donation
Cost per Non-financial member
Gold Coin Donation
Payment summary
We welcome a gold coin donation for this event.
For more information about this event please email north [at] qagtc.org.au
Bookings
Bookings are now closed (as of 21/06/2018 - 09:00)